Feature Amount Data Service

Product Introduction
What is Feature Amount?
Feature Amount is numerical data which is contained in contents of products from various fields. It is automatically analyzed and quantified for specific and essential features.
Example of Radar Chart Display
Paper-based content such as books and comics
Music media content
Video media content
Games
Clothing
・・・etc.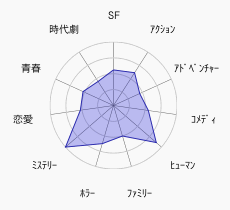 Automatic classification and genre division for content
Automatic analysis of genre, mood and emotional factors increases the work efficiency in classifying a vast number of contents and products.
Furthermore, it also can be used as a search tag.

Example of genre factors extraction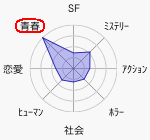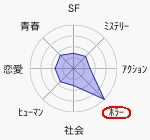 Example of mood & emotional factors extraction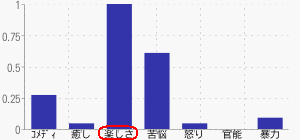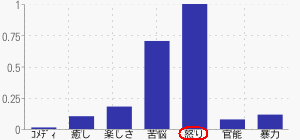 What is Book Feature Amount?
Book Feature Amount is the numerical value rated as multidimensional information after analyzing text information, such as a book's content or its review information.
You can search and browse in various ways, as the Feature Amount for each book shows the numerical value described by its multi-dimensional vectors.
In addition, with AIM's unique technology, an advanced search is possible.
Example of Feature Amount for Novel
Example of Feature Amount for Comic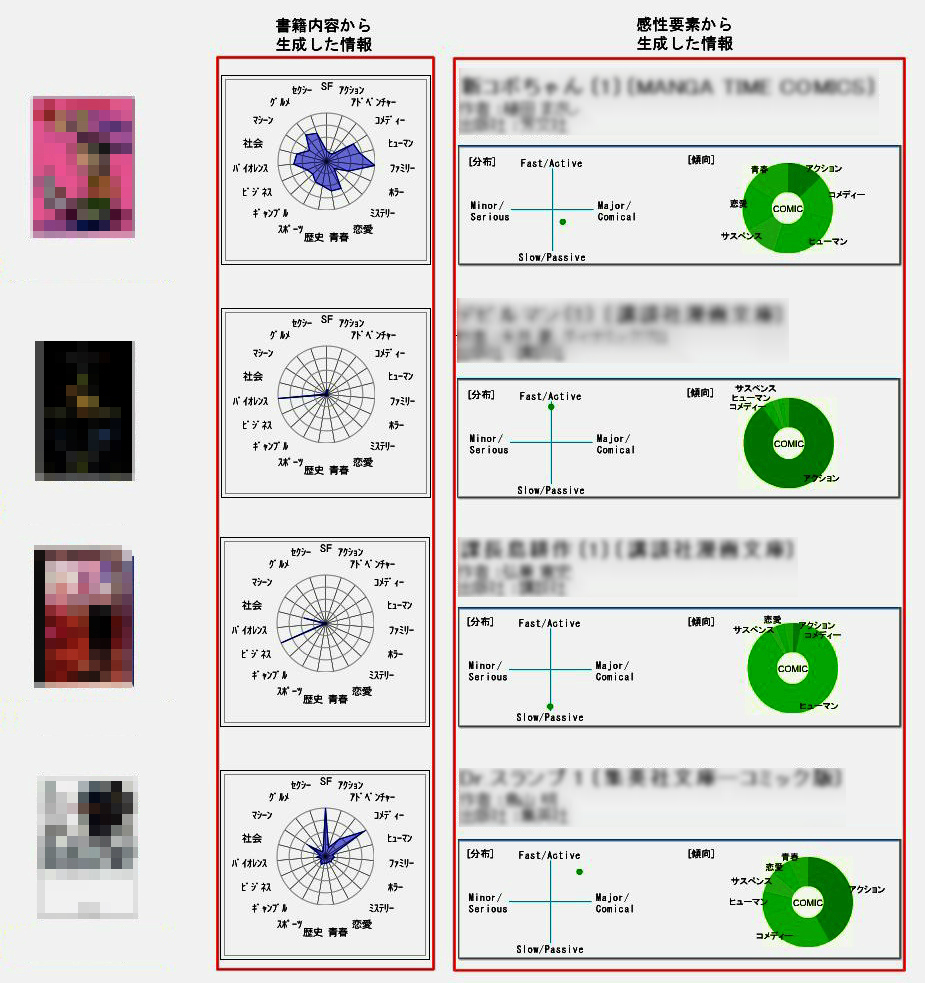 What is Writer Feature Amount?
Writer Feature Amount is the numerical information quantified for features of a specific writer based on the characteristics of his or her works, as well as the author themselves.
Without being limited to a single genre, similarity search among other writers is available as well.
Example of Feature Amount for Writer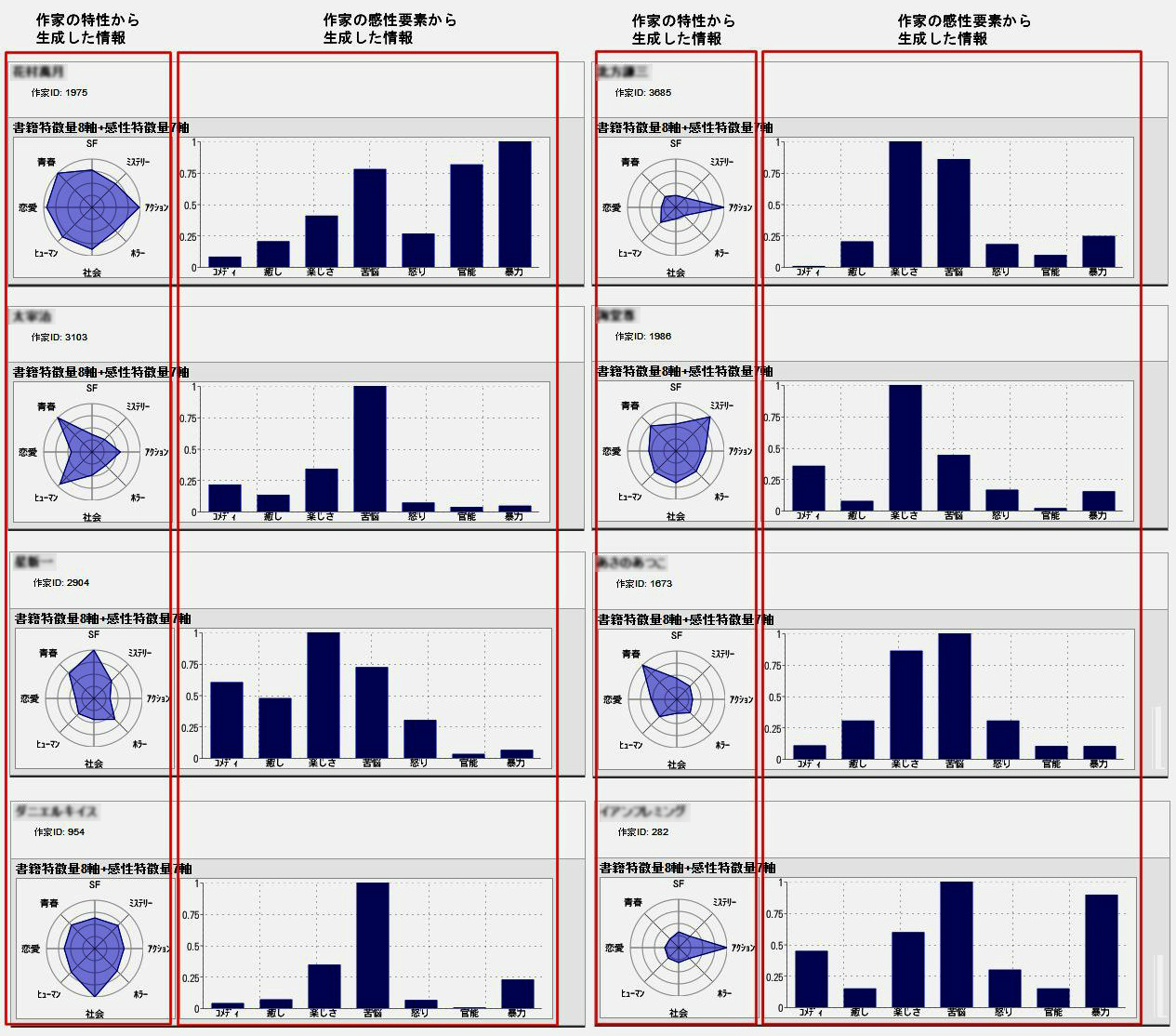 Inquiry about the product
Please contact us from E-mail form